Playing The Piano Is EASY!
Level up your piano playing from hobbyist to advanced with my Piano Jumpstart Course. In just a few minutes, you can be implementing the strategies it took me years to master.
Order today and get FREE access to my Piano Jumpstart eBook, full of concepts, music, playing strategies, and more to help you get FAST results with your piano playing.
If you've looked on and seen other people play music at the piano with ease and want to do the same, this is the course for you.
Piano Jumpstart - BASIC
Build a solid foundation for piano
Access over 20+ instructional videos

6 learning modules

FREE 38 page piano method eBook

Ongoing updates to the course

No monthly fees!

No Bonus Courses

No Sheet Music Library Access
Piano Jumpstart - PRO
Take your piano playing to a high level
Access over 35+ instructional videos

12 learning modules

FREE 38 page piano method eBook

Bonus courses in improvisation, sight reading, and interval mastery.

Rhythm & Sight Reading courses

Sheet Music Database 

Ongoing updates to the course & No monthly fees!
What's Included In Piano Jumpstart PRO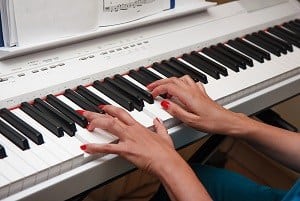 A Course Built For You
Succeed at the piano even if you have no experience. You'll gain all the knowledge needed to play the piano well from the very beginning!
Maximize Your Practice Sessions to Improve Fast
My course will guide you to structured and effective practice to get the most from piano playing. I'll help you improve FAST with smart tips and skills to get the results you want.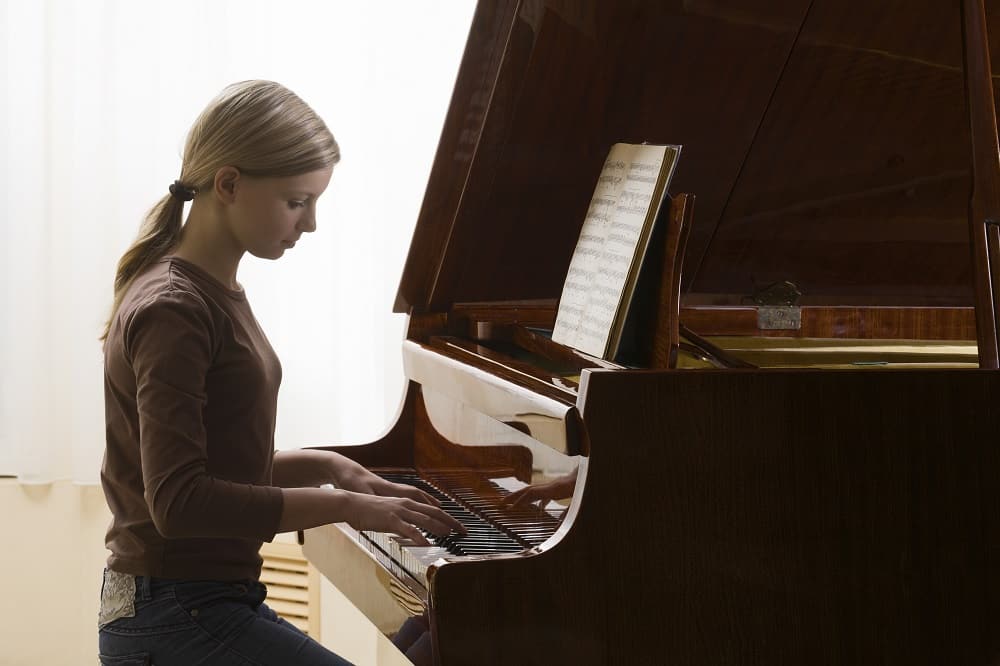 Step By Step Videos
Get access to over 35+ video piano lessons. Perfect for visual learners who want every detail and clear instruction.
Dramatically Increase Your Piano Skills
Get the full range of content needed to make amazing music at the piano. Gain access to exclusive course bundles with training in improvisation, sight reading, chord reading, intervals, and more.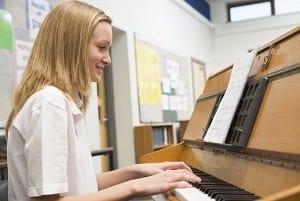 Detailed Learning
Gain access to my FREE 38+ page eBook. Over 10 units of detailed training and music to sharpen your skills!
Stop Making Mistakes!
Tired of making common beginner mistakes, missing notes, and not knowing what to do when you see sheet music? With my course, you'll learn how to play the piano the correct way from the very start!
Bonus Courses
Improvisation, Sight Reading, Chords, Interval Reading & More!
Sheet Music Database
Updated Monthly With Fun, New Music To Play.
Lifetime Access
Gain unlimited access to course updates.
Take Your Piano Playing To The Next Level With Piano Jumpstart PRO!